SIMONA CARNINO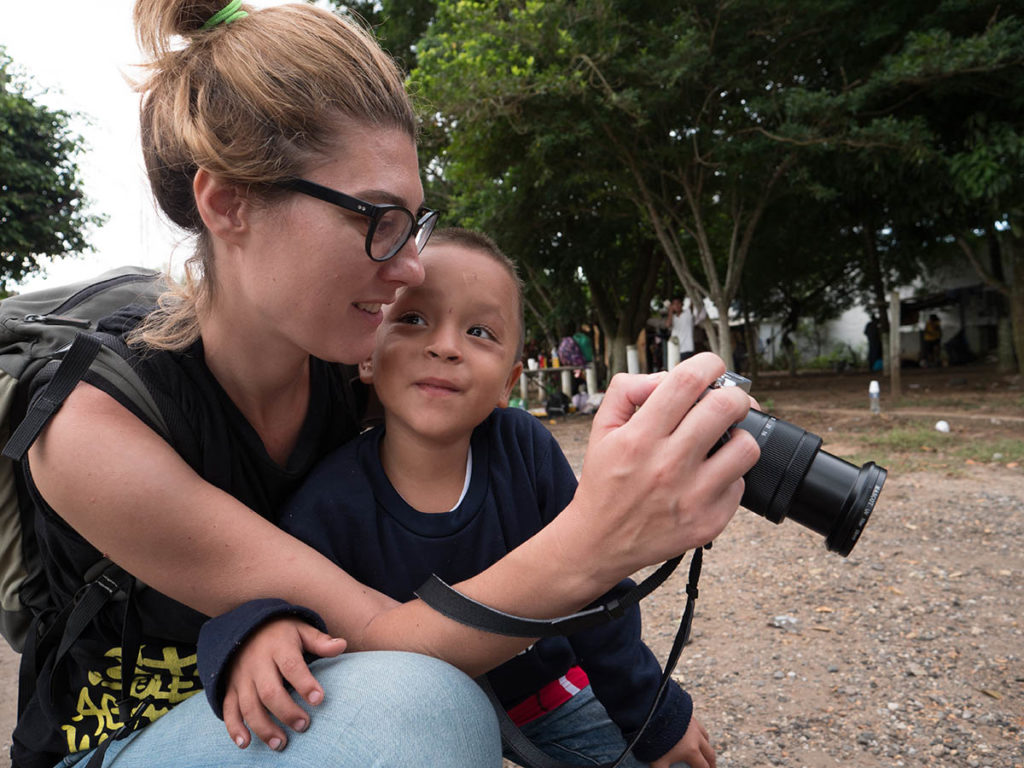 Freelance journalist expert in migration issues and operator of the local and international cooperation world. She worked for 5 years at Amnesty International and collaborated with numerous non-governmental organizations in Latin America, where she investigated the repercussions of economic and environmental conflicts on the lives of local populations and indigenous peoples.
In 2015 she created "Aguas de Oro", her first documentary work.
In 2017 she produced the web series "Passaggi – When Foreigners Integrate".
In 2019 he produced and directed the documentary "The Power of Passport".
She has published her work on Internazionale, Sky, Corriere.it, Lifegate, Altraeconomica, among others.
DIEGO DĺAZ MORALES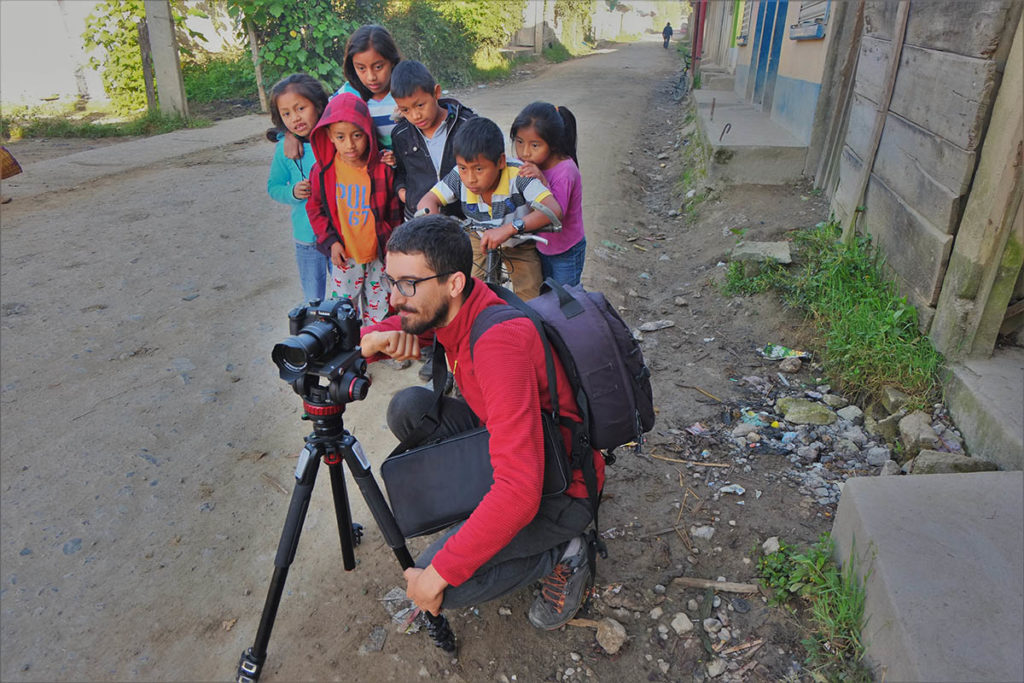 He is a videodemaker freelancer and since 2009 works shooting and editing videos on cultural issues and documentaries.
In 2016 he made the short documentary "Una Vita".
In 2017 he created "Beyond the Fears".
In 2019 he directed the photography of the documentary "The Power of Passport".
He has published his work on Internazionale, Sky, Giornale dell'Architettura, Triatlon Channel, among others.
M.A.I.S. ong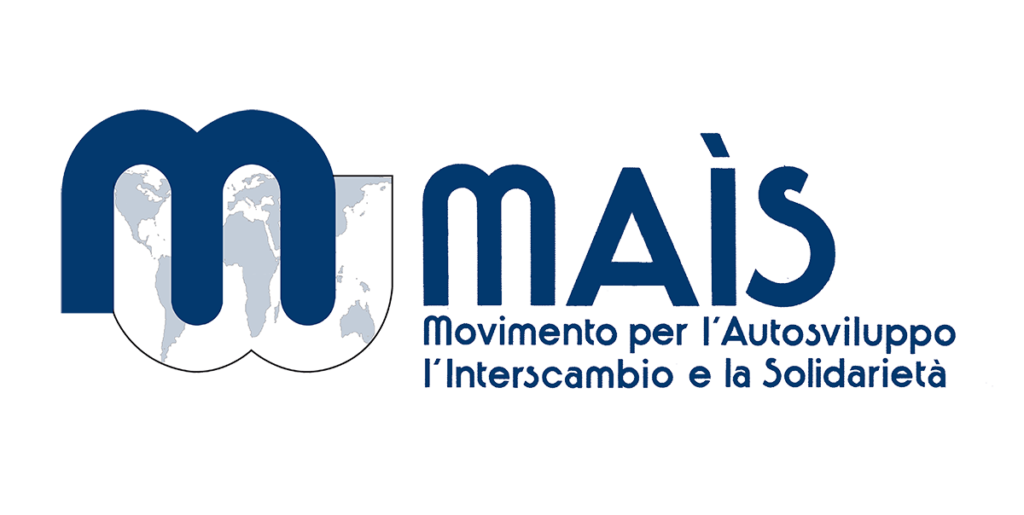 MAIS is a non-governmental organization (NGO) founded in Turin in 1990, secular, popular, independent and non-profit. MAIS promotes cooperation between people and fights for the construction of a fairer and supportive world, carrying out projects of self-development, defense of human rights and against all forms of exploitation and social exclusion. MAIS believes that it is possible to overcome the dependence and subordination condition that weakest, poor and marginalized are experiencing. This is possible to achieve through campaigns that not only spread information and promote awareness but also shed light on the current issues faced by these people. MAIS interacts with public institutions, the civil society, the national and international organization and the local community in order to promote economic and social democracy in the world, promoting the sustainable development of local populations and their participation in this process. MAIS promotes the participation and the role of the socially vulnerable groups, sectors, such as small producers, women, underaged, all the individuals discriminated against, exploited and marginalized to whom freedom and rights are not recognized, and supports different forms of exchange of experiences, both within the various countries of the South of the world in which it operates, and between the North and the South, with the purpose of encouraging information and reflection on the causes of injustice, exploitation and social and economic inequality. MAIS carries out projects in Bolivia, Nicaragua, Guatemala, Egypt and Senegal by cooperating with local and international agencies and organizations. In Italy its activities are mainly focused on Education for World Citizenship, through actions aimed at schools and to the civil society as a whole.